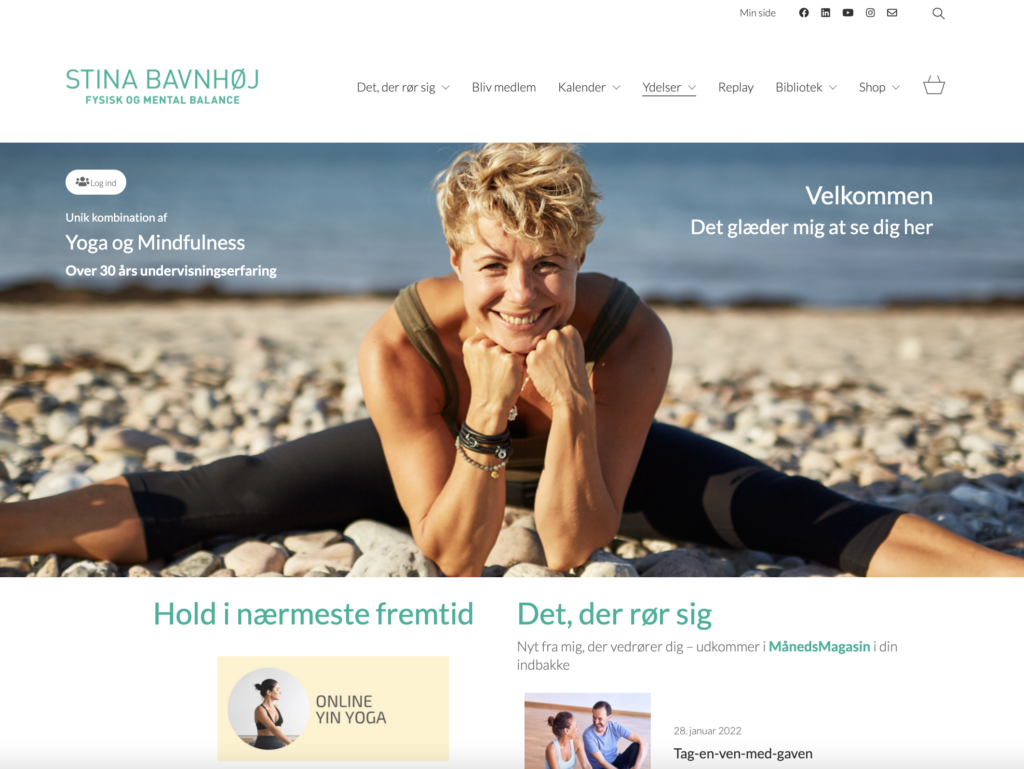 Online Yoga & Mindfulness instructor,
Denmark
Main Project
During the pandemic, Stinas facebook page went to more than 4000 members. Stina wanted to convert content and members to her website to gain more control of all of the above.
Design and implement online univers for members paying subscription
Automated processes

New members
Subscriptions – online paid
Ticket – Sale
Online payments

The subcontrator went bankrupt

Bookings for session in autoflow and statistics
Minimizing administration
Integration of WooCommerce Subcription & WooCommerce Membership
Other Projects
Strategy and PR
Re-organising content for members
Design, implementing and optimizing of video library
Workflow optimizing with SCRUM principles
Other Services
(amongst)
Advisory and sparring
Executive coaching
Coordination and monitoring of subcontractors
Delivery
Weekly virtual meetings – some weeks more meetings per week. In person meetings monthly.
Duties: backend uptime and UX flows.
Start Februry 2021 – primo 2022
Visit site
Here you can access the public pages of the site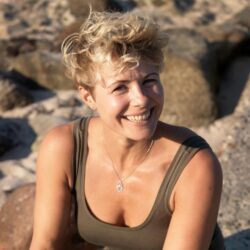 Stina Bavnhoj
Ejer 
Toftemosevej 21 th
3100 Hornbæk, Danmark
Direct: +45 6170 3173
(here your comment on my work)
How has my work affected

the company
the business
your work
you personally
other ways

how has the work exceeded expectation from what you expected when we started out
you can write as much as you like – I may cut into it
Related posts
Implementation and Online guide